Experts in Release Agents,
Akochem Co., Ltd is the trusted partner of domestic polyurethane production industry.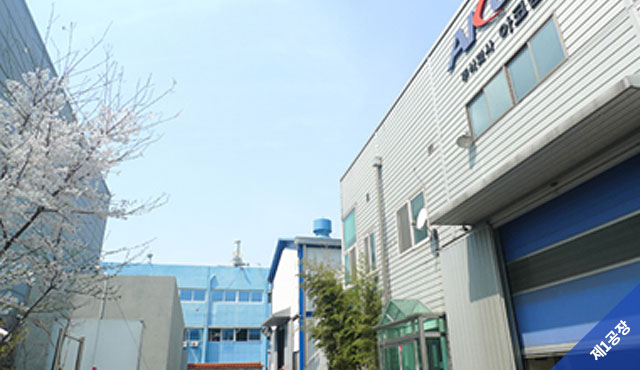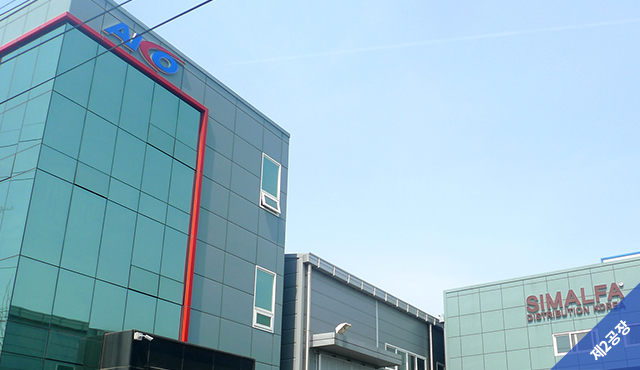 Leading polyurethane Release Agents company
Since its foundation in 2000, we succeeded in the localization of Release Agents, antinoiser for polyurethane, which are indispensable to the automobiles and furniture industries. Thanks to subsequent technological alliance and research and development, we have performed the role of a catalyst within the domestic production industry, releasing technology-intensive products such as water soluble Release Agents, high-enriched Release Agents, flame retardant Release Agents, etc.
Small but strong global hidden champion
We are the only domestic agent with exclusive partnership with ACMOS and ISL Chemie of Germany, ALFA Klebstoffe of Switzerland, Tricover of Netherlands whose superior technological capacities are widely recognized in the polyurethane industry, and we contribute to the globalization of the domestic polyurethane industry.
The company thinking about a better future
We always think about customers' safety, health, and environment.
These elements enabled us to grow as a clean workplace without any record of accident/disaster so far.