Akochem endeavors to deliver superior quality products to become a value provider to our customers.
The polyurethane Release Agents, eco-friendly cleanser, water soluble adhesive, and color pastes sold at our head office can be utilized in various polyurethane production industries such as automobiles, furnitures, and shoes, etc.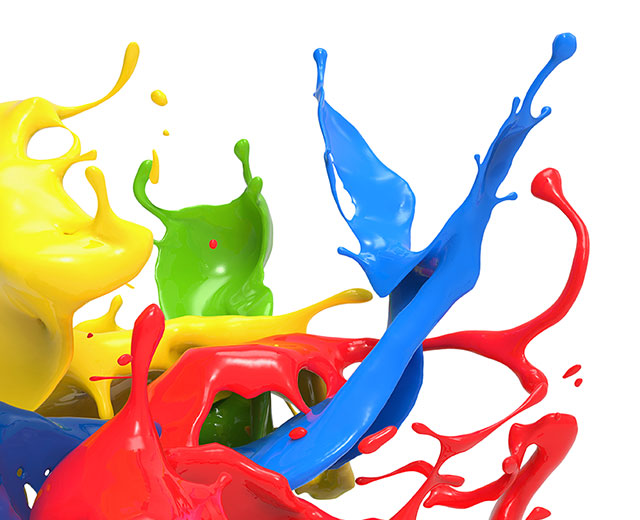 Color paste
What is color paste?
Color Paste is a product which paints diverse and distinct color upon the urethane foam. As the importance of design is heightened, the polyurethane industry is focusing on enhancing functionality and aesthetic element of products using color paste.
Core competencies
Akochem entered into partnership with German ISL-Chemie that is the specialist on color paste acknowledged in 40 countries all over the world, introducing high quality color paste products reflecting customers' needs. Domestically, we are maintaining steady business relations with Korea BASF as a global chemical giant and the largest domestic soft foam producer named FOAMWORKS and many other slab foam producers.
Scope of application
Color paste products sold by Akochem can be applied to all polyurethane foam areas such as automobiles, furniture, shoes, bowling ball, etc.