Akochem endeavors to deliver superior quality products to become a value provider to our customers.
The polyurethane Release Agents, eco-friendly cleanser, water soluble adhesive, and color pastes sold at our head office can be utilized in various polyurethane production industries such as automobiles, furnitures, and shoes, etc.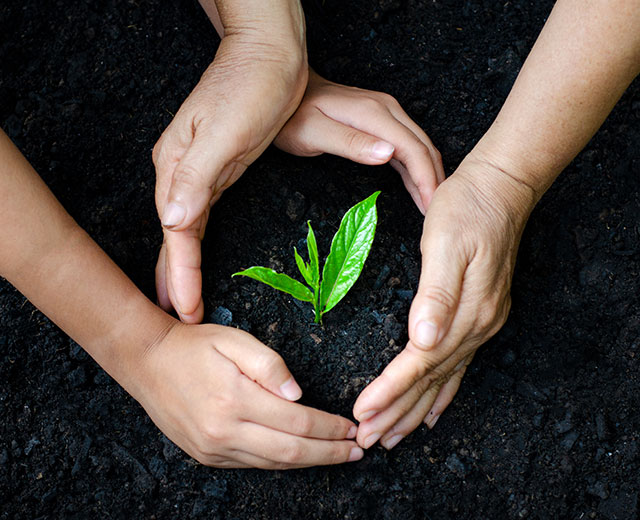 Cleaning Agent
What is cleanser?
Cleanser is a chemical substance that removes contaminants from mold facilities and urethane molded articles safely and cleanly. As regulation on environment becomes stricter and perception on safety is extended widely in recent times, the importance of safe cleanser is heightened.
Core competencies
Akochem has been developing and supplying cleansers for the sake of a pleasant work environment and workers' safety since long before. Akochem's cleanser can remove contaminants conveniently and easily. Especially, all products are low/no B.T.X products, with characteristics of available follow-up procedures (adhesion, painting) and emphasis on eco-friendliness with no color and no odor.
Area of application
Akochem's cleanser can be used for cleansing dashboard/door trim skin, mold surface, and is available for wide use at various polyurethane production industry sites.