ISL–Chemie provides customized color solutions that suits the customer's production process and products.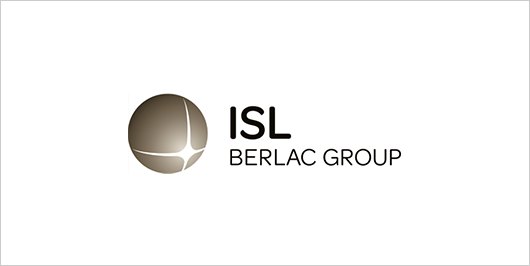 The Company, which started in 1968 in Cologne, Germany, has been producing diverse color paint and color pastes since its early days.
Especially, the Company established its position as the leader in the industry by introducing color paste products that can be applied to in-mold polyurethane for the first time in the world in 1970.
The strength of ISL-Chemie lies on not just simply supplying products but supplying customized products that suits the customer's production process based on careful analysis and research. ISL-Chemie became affiliated to BERLAC AG of Switzerland, a multi-national color paste corporation, in 2005 and hence established a more systemic global network.
Currently, the Company is doing its best to provide differentiated customer-oriented solutions through its partners and agents in 50 countries all over the world.