ACMOS' Release Agents have a global reputation due to its excellent technological prowess.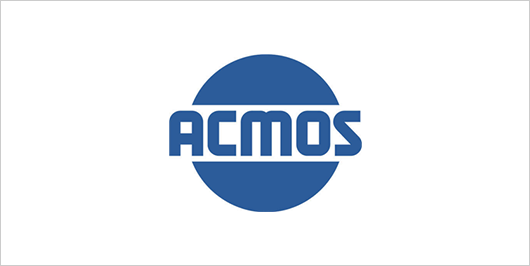 Since its foundation in 1909 at Bremen, Germany, ACMOS has specialized in developing and producing Release Agents, lubricants, anticorrosive agents, highly thermal resistant coating agents etc.
Moreover, since 1957, ACMOS supplies Release Agents for automobiles to BMW, Benz under close cooperation with BASF. ACMOS products had a significant influence on the modernization of the production process in the worldwide manufacturing industry. Accordingly, ACMOS has unrivaled reputation in the rapidly growing polyurethane industry.
Today, ACMOS invests about 30% of their manpower into research & development based on the management philosophy emphasizing drastic innovation. Especially, ACMOS is leading the related industry, steadily launching over 1,000 types of diverse products such as water soluble Release Agents, hybrid Release Agents, etc.