Akochem endeavors to deliver superior quality products to become a value provider to our customers.
The polyurethane Release Agents, eco-friendly cleanser, water soluble adhesive, and color pastes sold at our head office can be utilized in various polyurethane production industries such as automobiles, furnitures, and shoes, etc.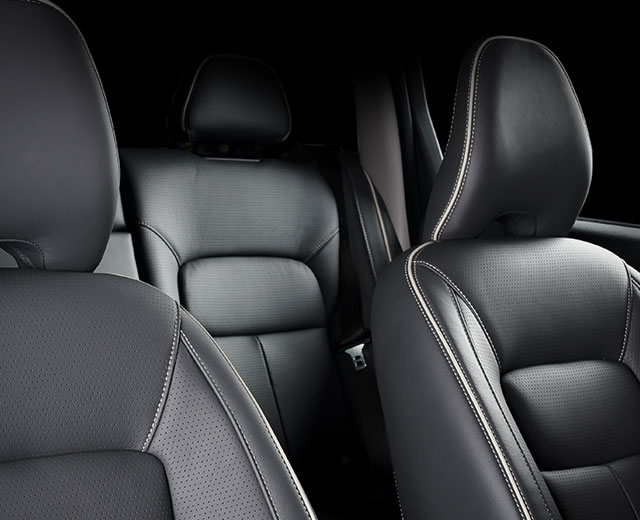 Release Agent
What is Release Agent?
Release Agent means a chemical product used in the molding processing of polyurethane, resin, rubber, thermoplastic, composite material, and aluminum to facilitate easy removal of molded articles from a mold.
Core competencies
Akochem succeeded in localizing release agent technology that had to be dependent upon imports already two decades ago.
Based on know-hows accumulated over many years, and procurement of the best raw materials and strict design of production facilities, we have been maintaining continuous transaction relationships with major domestic manufacturers including Hyundai Motors, Hyundai Mobis, etc.
Furthermore, as the exclusive partner to the German Release Agent specialized company named ACMOS, we are introducing products with advanced technologies into the domestic market such as water-soluble Release Agents, hybrid Release Agents, high solid Release Agents, etc.
Especially we supply water soluble Release Agents used in Europe by BMW, Benz and Volkswagen to all domestic automobile industry (Hyundai Motors, KIA Motors, Korea GM, Ssangyong Motors, Renault Samsung Motors).
Areas of application
Release Agents we produce are widely used in various manufacturing industries such as automobiles, furniture, shoes, etc.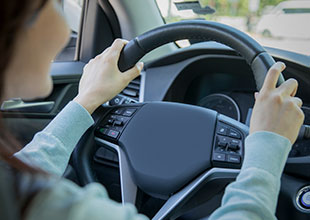 Automobile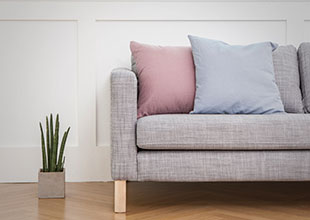 Furniture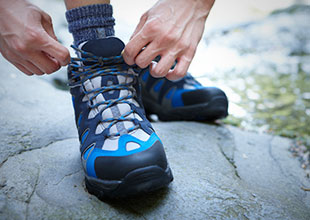 Shoe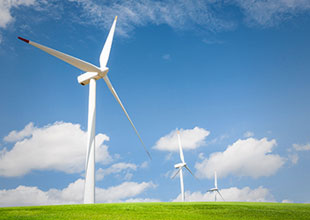 etc